22 décembre 2008
1
22
/

12
/

décembre
/

2008
14:36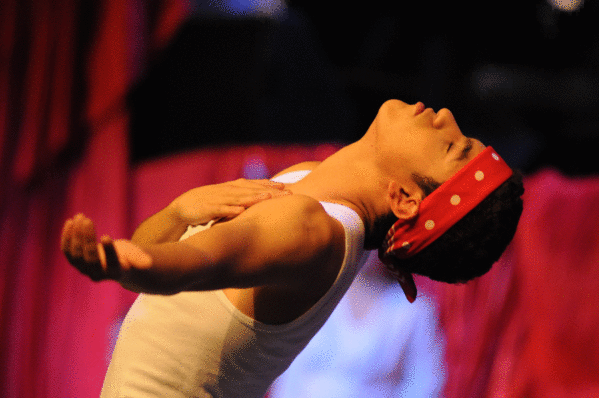 photo: Séverine Desmarest
When you arrived in the Opera on Sunday, we did a warm-up and then we went to the hair dresser and make-up room
I became more and more nervous because I'm the one who have to open the show...It's a great honour!
The nicest thing for me is to play the Raphael's death
It's great and inspiring to play in front of 600 people
At the end the audience was very excited, some people shouted and whistled,
altough they shouldn't do in the Opera
The applause was tremendous and I felt like alive again
At this moment, I get the feeling, I was very important
This feeling was growing, I felt like a king!
When we went back to the hotel some people recognized us in the street, I was very surprised...
Back in Holland I will give ma signature to everybody!